EQuest Education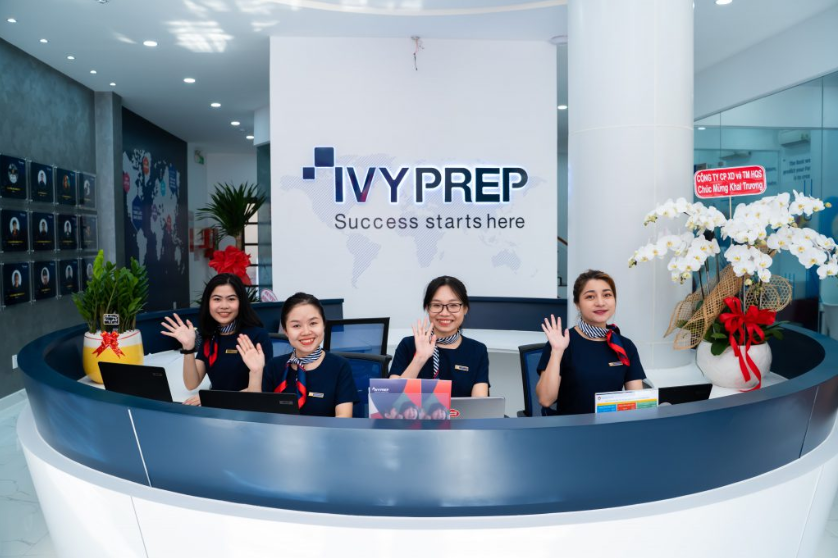 EQuest Education is one of the largest private education corporations in Vietnam with 16 member units and more than 80,000 students enrolled each year. Equest was founded on the principles of innovation, excellence and dedication aimed at improving the status and quality of Vietnamese education in accordance with international standards.
EQuest Education always strives to become one of the leading educational service providers with the motto "Overcoming all paths and individuality" Nurturing the personal and academic development of each learner is the focus of all of our activities.
Global Citizenship and the Skills of the 21st Century
EQuest is the first institution in Vietnam to include the 21st century Essential Skills in our training programs. This skill group is becoming one of the most important criteria for recruitment as well as individual success in this day and age.
What are the essential skills of the 21st century?
In recent years, the phrase "essential skills of the 21st century" has been the buzzword in the media, education, or labor recruitment. However, many people still don't really understand exactly what these skills are. As defined by the 21st Century Skills Assessment and Teaching Organization, or AT21CS (Assessment and Teaching of 21St Century Skills) at the University of Melbourne( Australia), the skills of the 21st century include four main groups of soft skills.
– The first is a group of thinking skills such as creativity, critical thinking, problem-solving skills, decision-making skills, and lifelong self-learning abilities.
– The second is the group of work skills such as the ability to communicate and collaborate in teamwork.
– The third is the skill group using working tools such as an understanding of general knowledge of information and communication technology (ICT).
– Finally, life skills in global society, including civic consciousness, life and career, personal and social responsibility, and understanding cultural diversity.
Members of EQuest Education: